So excited for our fun giveaway today!
fun REVERSIBLE tote bag!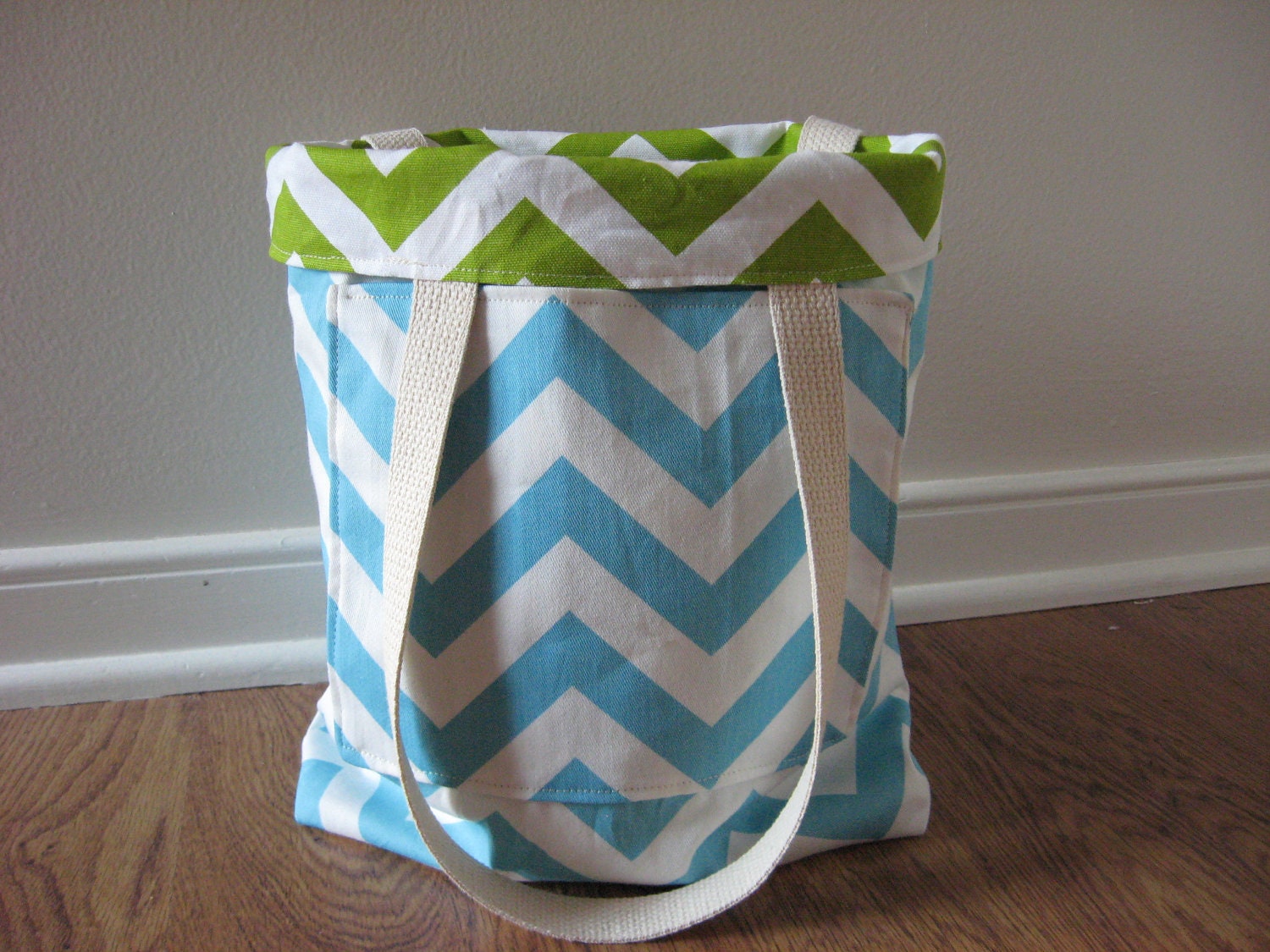 I really wish I could enter this one. I have a thing for totes. And chevrons.
But this one is just for you guys, sad!
This bag is a small tote, made of decorator weight cotton.
Click here to see more pics and to see all of the details.
To enter the giveaway, you must be an iCandy follower and do the following for one entry each. Please leave a comment here for each thing you do!